The purpose of this site is to document the process and progress of the digital preservation of a select collection of T. Enami Lantern Slides from the mid-1890's to approximately 1905/6.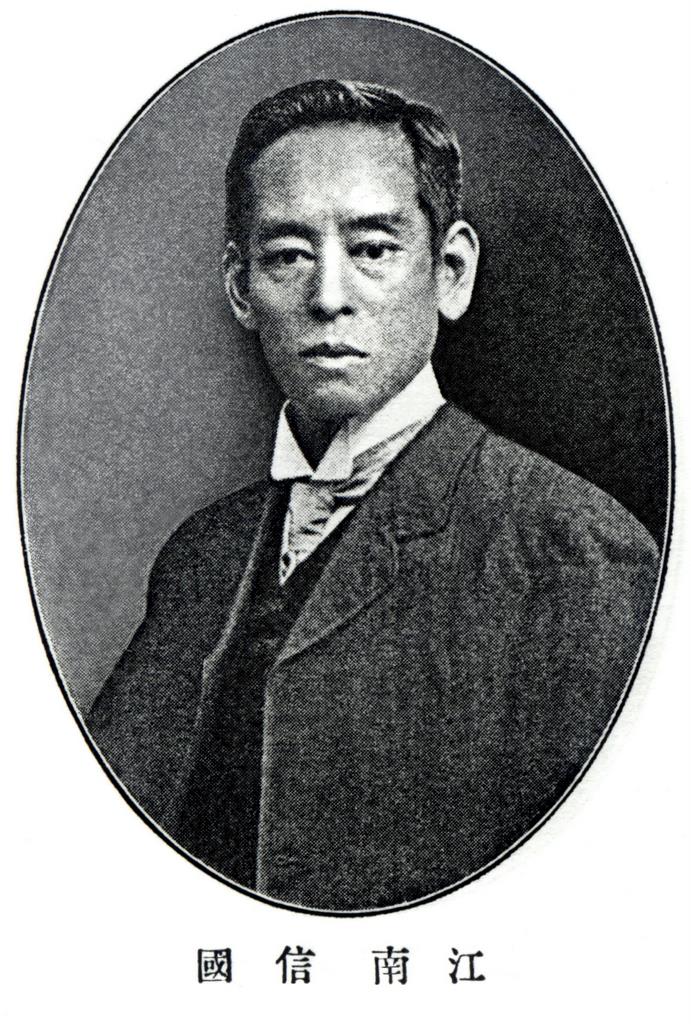 c. 1909 Portrait, by K. Ogawa
Courtesy: Rob Oechsle

a.k.a. 'Okinawa Soba' on Flickr
T. Enami, (1859 – 1929), Photographer

His English 'Trade name' in Japan was T. Enami
Born, Enami Nobukuni ( 江南 信國 ) in Edo Japan (Tokyo) on February 17th, 1859
Westernised as: Nobukuni Enami
Opened his first commercial photo studio in April of 1892, at No.9 Benten-Dori in Yokohama
He was active through both the Meiji and Taishō eras, and worked until the year of his death, on April 16th, 1929, at the age of 70
The collection I hold consists of 124 hand-colored glass lantern slides in 3¼" x 4" format, with the vast majority of them in nearly flawless image conditions and with pristine color saturation.